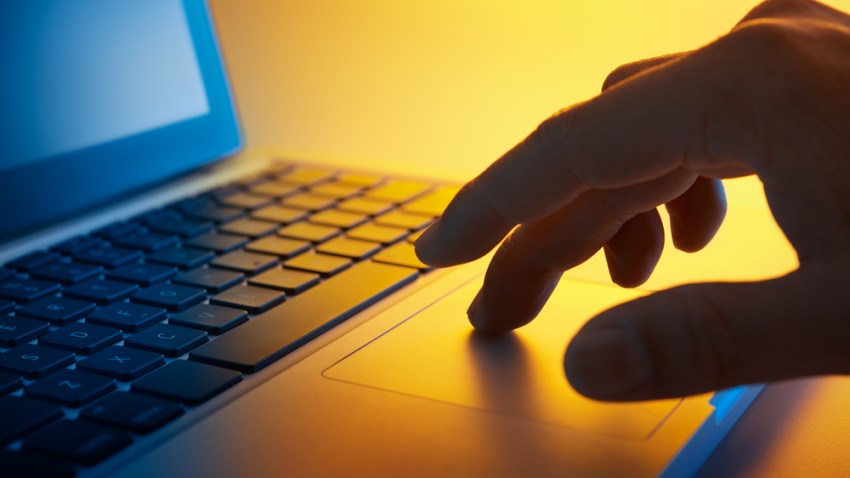 Montgomery County Public Schools officials revealed Friday that as many as 50 students were involved in a cheating scandal at Churchill High School in Potomac, Md.
The students were also allegedly raising grades for money and lowering grades of disliked students as far back as 2008, News4's Jackie Bensen reported.
Officials believe students attached a USB device to three teachers' computers in order to learn their passwords and then get in to the system to change grades, according to News4's Pat Collins.
Sources told the Washington Post that teachers at Churchill High have been instructed to change their passwords immediately -- and more frequently.
Several students have been interviewed about the alleged incident. If the scheme is confirmed and suspects identify, they face severe punishment from the school system, school spokesman Dana Tofig told Collins.
Montgomery County Police told News4 that they are not part of any investigation and that no one will likely face criminal charges in connection to the scandal.