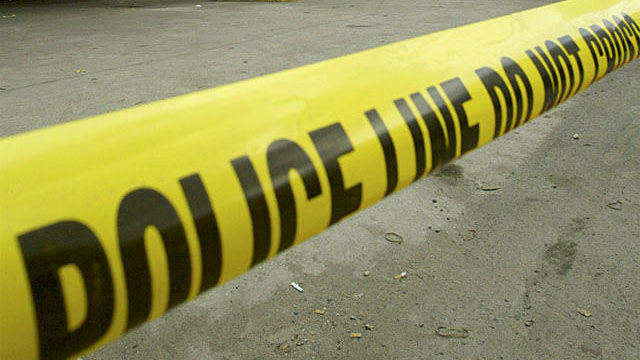 Joshua L. McMackle, a freshman at Texas Southern University from Front Royal, Va., died after being shot in the back while standing in a crowd near campus around 1 a.m. Saturday.
Houston police are looking for a gunman who apparently fired 10 times into the group of students.
Police say the gunfire erupted after a fight broke out at a party. McMackle was shot in the back and later died at the hospital. Another student was shot in the ankle and is expecected to be OK.
The party was not a university-sponsored event.
This is the second shooting near the campus of Texas Southern University in a year. Last July eight people were shot and injured in a parking lot.
Copyright AP - Associated Press