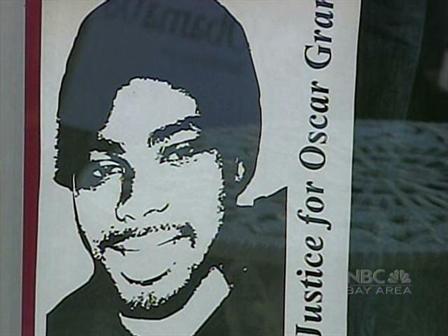 Light snow Friday morning will leave area roads wet for the morning commute.
Storm Team4 says snow showers are expected across the D.C. area through about 7 a.m. Just a dusting of snow is expected in D.C.
One to 2 inches of snow are expected in areas northwest of the District, including Frederick, Leesburg and Winchester. Two to 4 inches are expected south of D.C., near Leonardtown and Warsaw.
Temperatures then are expected to climb into the 40s.
A winter weather advisory is in effect for the D.C. area until 10 a.m. Friday.
The weather conditions prompted many school systems in Virginia to open late Friday. Schools in Fredericksburg, Spotyslvania County, Stafford County, St. Mary's County and Manassas City will operate on a 2-hour delay. Prince William County Public Schools will be closed.
Federal agencies in the D.C. area will open at the normal times.
D.C. was set to deploy more than 200 plow trucks Friday night. Crews will not pretreat roads because any rain was expected to wash away the brine and beet solution. The city did suggest pretreating sidewalks.
Pepco had about 150 line workers, 200 contractors and 200 tree crews ready to respond to any outages.
Warmer weather is on the way, with highs in the low 70s Wednesday.
Stay with Storm Team4 for updated forecasts.