A reminder of Virginia's segregationist past was knocked down by torrential rain Monday.
A portion of the "segregation wall" that separated white and black neighborhoods in Arlington starting in the 1930s crumbled in high water.
The development of white-owned subdivisions in the '30s led to the construction of the wall, which ran from North Edison Street to North Glebe Road, a presentation by the county says. The wall separated the white Waycroft-Woodlawn neighborhood from the black Hall's Hill neighborhood.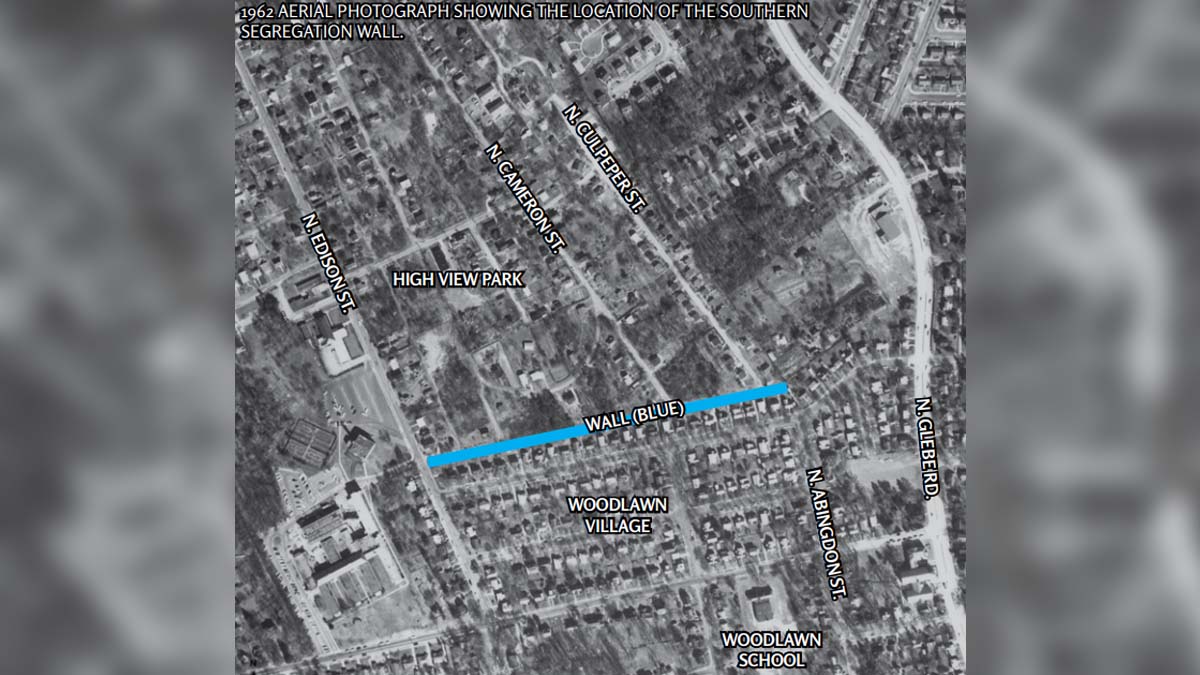 Arlington tore down part of the wall in 1966 to allow children to get to school. The retention of the wall would have forced some students at newly integrated Woodlawn Elementary School to walk "an extra 14 to 15 blocks to reach their new classroom," the county's presentation says.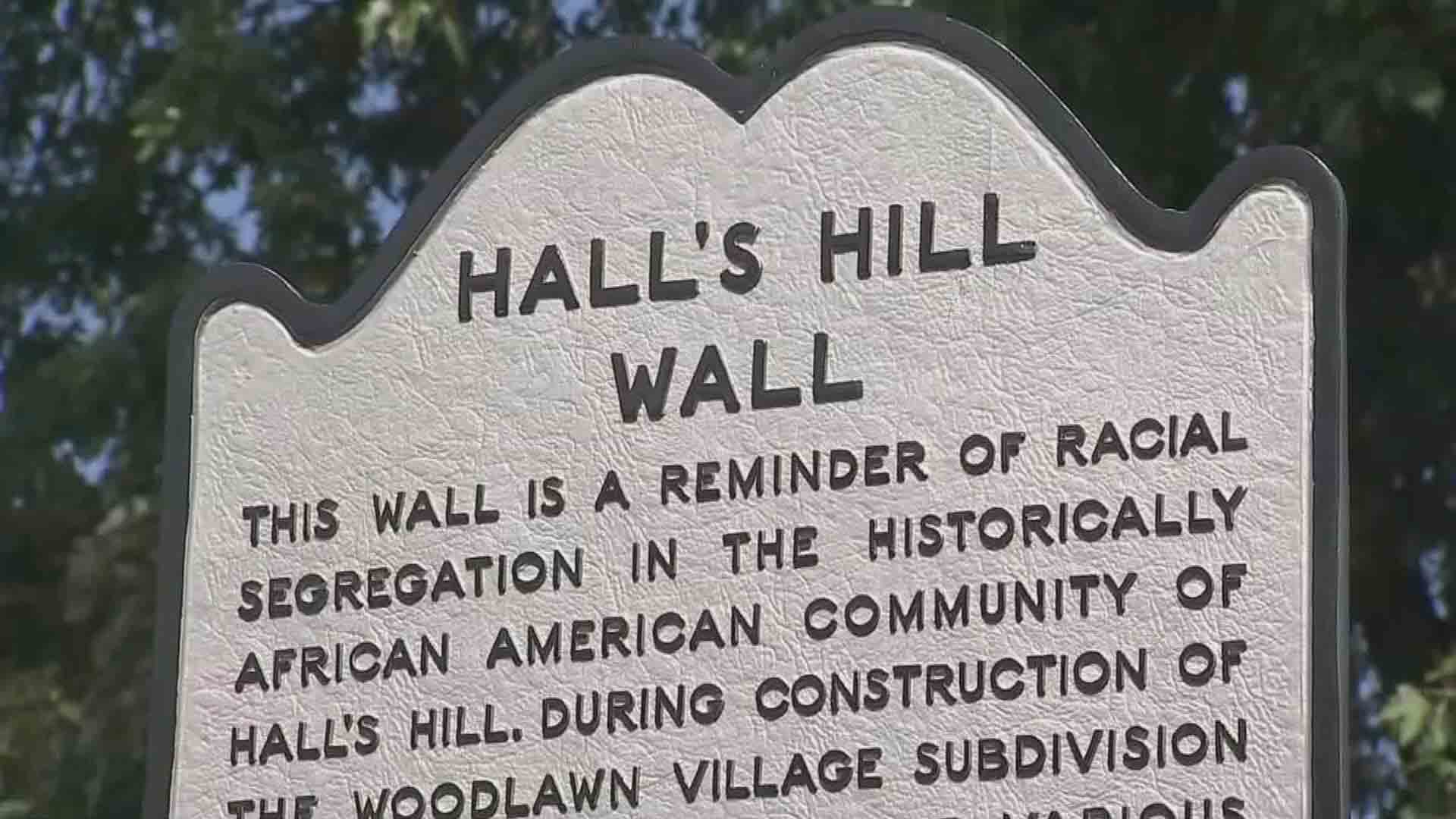 A plaque erected in 2016 aimed to educate people about the area's past. "This wall is a reminder of racial segregation," the text begins.