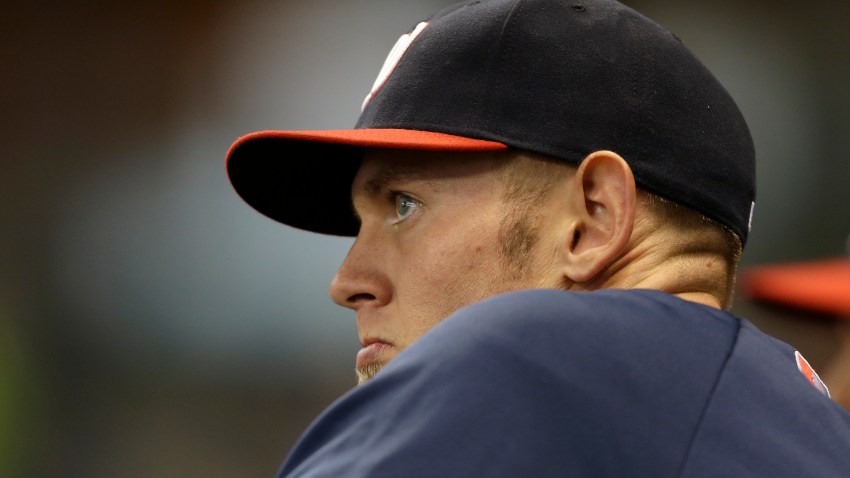 Last week, the baseball world mourned the passing of Tony Gwynn, who died of salivary gland cancer at the age of 54.
Gwynn attributed his illness to chewing tobacco throughout his career. Saddened by the loss of his former coach at San Diego State, Washington Nationals pitcher Stephen Strasburg has decided to kick his chewing tobacco habit.
"I think it's a disgusting habit, looking back on it," Strasburg told MLB.com. "I was pretty naive when I started. Just doing it here and there, I didn't think it was going to be such an addiction. … Bottom line is, I want to be around for my family. This is something that can affect people the rest of your life. [Chewing tobacco is] so prevalent in this game. It's something we all kind of grew up doing."
Strasburg's college teammate Addison Reed, a reliever for the Arizona Diamondbacks, said last weekend that he will also give up smokeless tobacco.
---
Follow Adam on Twitter @AdamVingan and e-mail your story ideas to adamvingan (at) gmail.com.