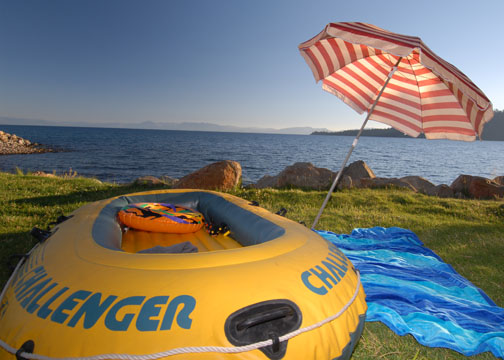 The message from NBC4 meteorologist Chuck Bell Tuesday morning: steamy now, stormy later.
More strong storms are possible in the Washington region as a ripple of low pressure entered the area Tuesday afternoon.
A flash flood watch was issued in the area from 6 p.m. Tuesday until 6 a.m. Wednesday.
The storms that rolled through the area Monday night did little to flush out the humidity. Temperatures were in the 70s and 80s Tuesday, but it was quite sticky.
Bell said there likely will be a few strong to severe thunderstorms reaching our area Tuesday afternoon. The primary threats will be damaging winds, frequent lightning and heavy rain. Rainfall rates of more than 1 inch per hour are possible.
The storms could continue overnight, as well. The best chance for heavier precipitation will be overnight.
But standard summer weather returns Wednesday as highs reach the 90s. There will be a much lower chance of rain the rest of the week, Bell said.
---
Weather on the Web: Get the latest weather from NBCWashington.com anytime, anywhere:

Follow us on Twitter and Facebook. Sign up for our e-mail newsletters and get breaking news delivered right to your mobile phone -- just text DCBREAKING to 622339 to sign up. (Message and data rates may apply.)