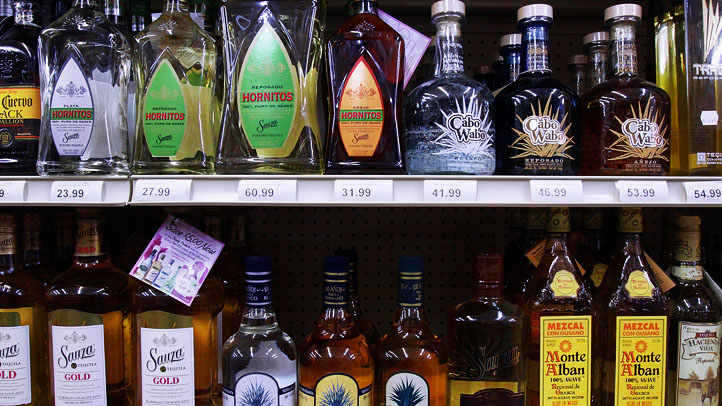 Sunday alcohol sales at state-run liquor stores have surged in Virginia since they went statewide in July.

Sales at all 339 Department of Alcoholic Beverage Control retail stores http://bit.ly/VfPaQz totaled $243 million by the end of October, the Washington Examiner reported. That's up $9 million from the same period in 2011, when 130 stores were allowed to open their doors on Sunday.

The General Assembly changed the law to increase state revenue, Delegate Dave Albo said. While the move is working, the Springfield Republican said he's still philosophically opposed to the state being in the liquor business.

Gov. Bob McDonnell has unsuccessfully tried to privatize the state's liquor business.

A spokesman for Gov. Bob McDonnell said the governor still believes that selling liquor isn't a core function of state government.
Copyright AP - Associated Press