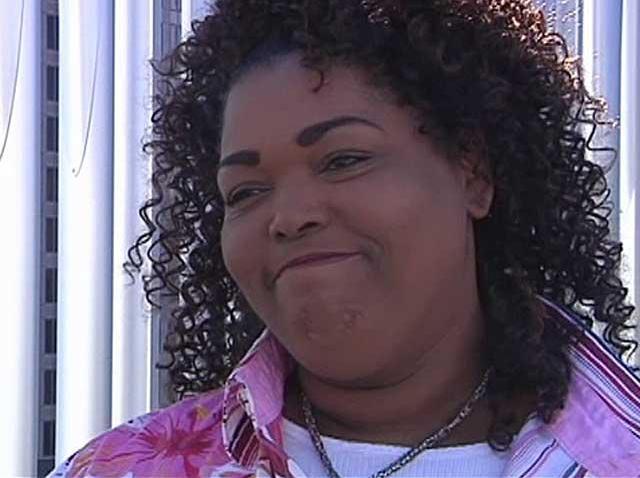 The Virginia dietary supplement maker whose executive is at the heart of a political scandal involving Gov. Bob McDonnell told investors Friday it doesn't expect to be prosecuted.
Star Scientific revealed in March it was cooperating with a federal investigation focused on transactions involving its securities since 2006. In a U.S. Securities and Exchange Commission filing on Friday, the company disclosed that after an internal investigation and discussions with the U.S. Attorney's Office, it doesn't believe it will face prosecution for "any of the matters" being investigated.
A company spokeswoman declined to comment further and would not provide any more details of the internal investigation. The U.S. Attorney's office also declined to comment.
Still, Star Scientific said in its filing that it cannot predict whether the ongoing investigation will result in legal action against any individual or entity.
State and federal investigators also are looking at loans and gifts company CEO Jonnie Williams Sr. gave to McDonnell's family.
McDonnell recently repaid almost $125,000 in undisclosed loans from Williams. The governor also has said he will repay other undisclosed gifts from Williams, including a $6,500 Rolex watch. McDonnell's daughters have repaid wedding gifts the businessman gave them totaling $25,000, the governor said.
Investigators are looking into whether Williams or his company received anything in return for the gifts and loans. McDonnell has said they received no special treatment. He says he didn't initially report the gifts or loans because it wasn't required under Virginia's financial disclosure laws.
Star Scientific also is facing shareholder lawsuits, alleging trumped up claims for its anti-inflammatory supplement called Anatabloc. The company said Friday it intends to defend the claims "vigorously."
Copyright AP - Associated Press