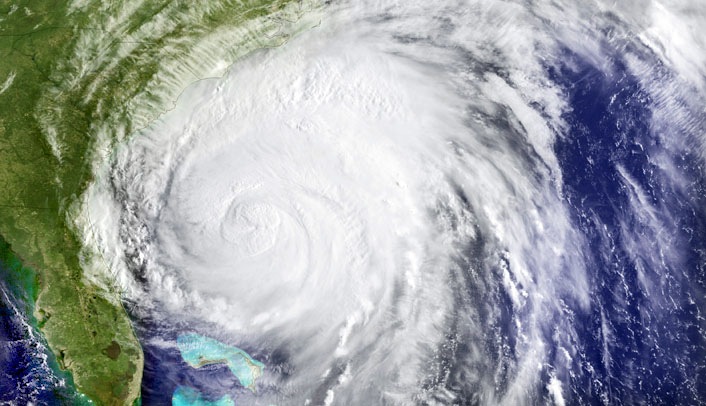 A hurricane warning and a tornado watch have been issued for St. Mary's County in preparation for Irene.
The county is expecting roughly 4-9 inches of rain, and winds exceeding 39mph with gusts up to 65 mph.
A shelter is opening at Leonardtown High School due to the state of emergency. Residents should bring any medications and personal items when coming to the shelter. Pets are welcome, and will be transported and housed at the Fairgrounds.
Sand is also available to residents, but you'll have to bring your own bags or containers to take it home. Residents can get the sand at the Convenience Centers.
Parks and recreational facilities will remain closed August 27th and 28th. Libraries will close at noon on August 27th. All senior activities are also canceled.
Stay with NBC4 on your TV, nbcwashington.com, and the St. Mary's County website for more updates as the storm unfolds.
---
Follow us on Twitter and Facebook. Sign up for our e-mail newsletters and get breaking news delivered right to your mobile phone -- just text DCBREAKING to 622339 to sign up. (Message and data rates may apply.)