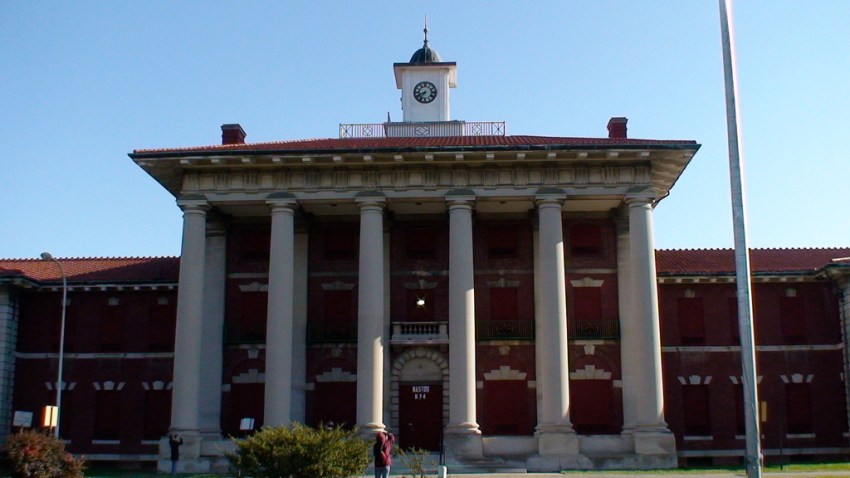 A patient at St. Elizabeths Hospital walked away from the southeast Washington facility when a security guard failed to ask her for identification, but later returned.
Officials say 36-year-old Julia Barber, who was found not guilty by reason of insanity in the 2005 drowning of her 6-year-old son, left the psychiatric facility Saturday morning. Barber returned Sunday night in good physical condition.
The woman is the third patient to leave without authorization since February, according to The Washington Post.

D.C. Department of Behavioral Health spokeswoman Phyllis Jones says Barber had an hour of "ground privileges,'' allowing her to walk around the campus with a security escort, but she walked out the Alabama Avenue SE exit.
Officials have not said where Barber was while she was missing.
Jones says the security officers who failed to check Barber's identification was fired.

Copyright AP - Associated Press