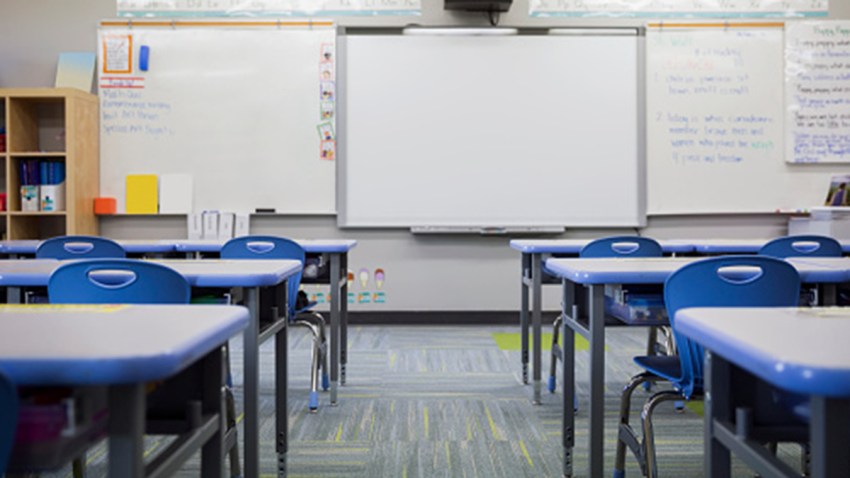 Public school students in Prince George's County, Maryland, could have just one day of spring break vacation due to the snow storm.
Spring break was set for Tuesday, April 3 through Friday, April 6, but school officials will vote on whether students will now go back to class on Wednesday, April 4.
The county called off school on Wednesday for the snow and again on Thursday for dangerous road conditions.
Prince George's County Public Schools lost six days this school year for bad weather, including Jan. 4, 5 and 17 and March 2, 21 and 22. The school calendar only plans for five bad weather makeup days and the school year must end by June 15, the school system said in a statement.