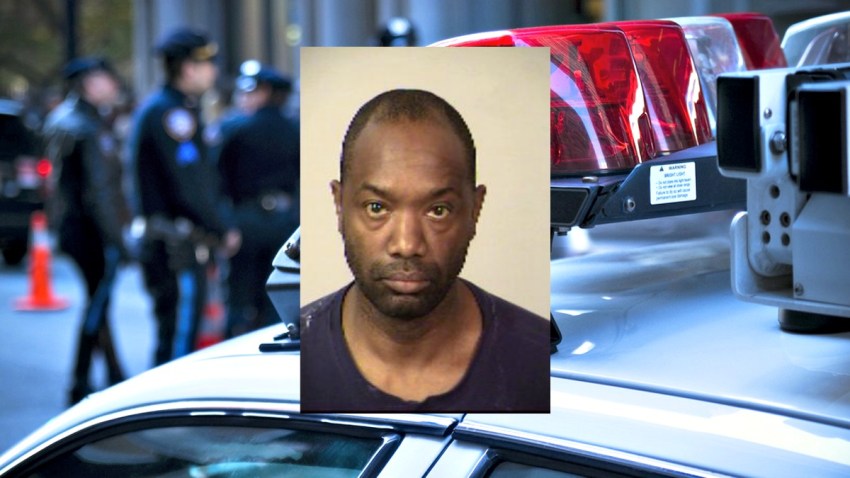 A Spotsylvania man has been arrested for sexually assaulting a 7-year-old boy in a bathroom near where the victim's family was camping for the weekend.
Police were called to the Indian Acres Campground by the boy's father, who said his son had been sexually attacked by an unknown person brandishing a knife.
The victim and his brother, who had witnessed the suspect jump into a pickup truck and leave the scene, were able to provide detectives with a description of what the suspect was wearing.
Thursday, police located Edward Alsop, 49, wearing the same clothing the victim and his brother had described. Alsop was in possession of a distinctive knife, also described by the victim.
Alsop has been charged with felony aggravated sexual battery and misdemeanor assault and battery.
He was ordered held at the Rappahannock Regional Jail without bond.