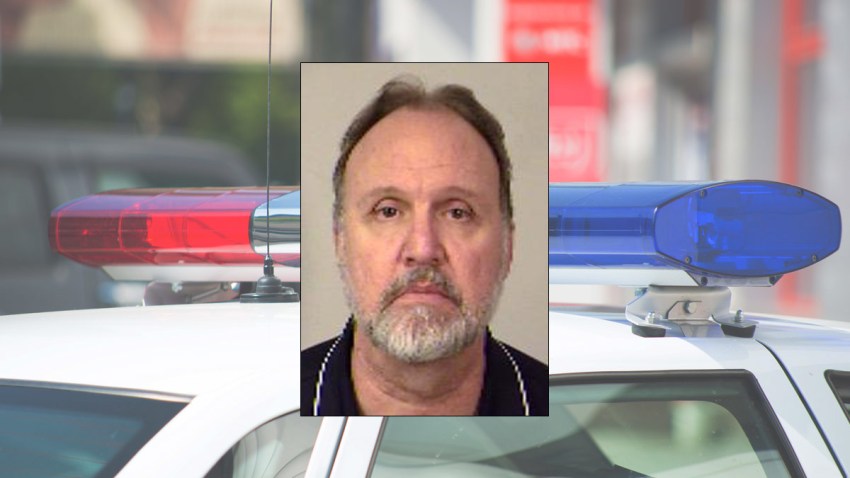 A Northern Virginia youth volunteer was arrested last week for sexual battery and indecent liberties with a minor.
According to a news release, Richard Yeamans was arrested Dec. 31 after an anonymous tipster told police about the alleged sexual abuse. Spotsylvania County Sheriff's deputies interviewed two alleged victims of Yeamans, a youth volunteer at Fairview at Riverclub Church.
Deputies say the alleged abuse of two boys, aged 11 and 12, occurred at Yeamans' home in Spotsylvania County.
He's facing two counts of aggravated sexual battery of a minor and one count of taking indecent liberties with a minor. Yeamans is behind bars without bond.
Deputies say there may be more victims. If you have any information, call police at 1-800-928-5822.
Editor's note: Deputies initially identified Yeamans as a youth minister, not volunteer.