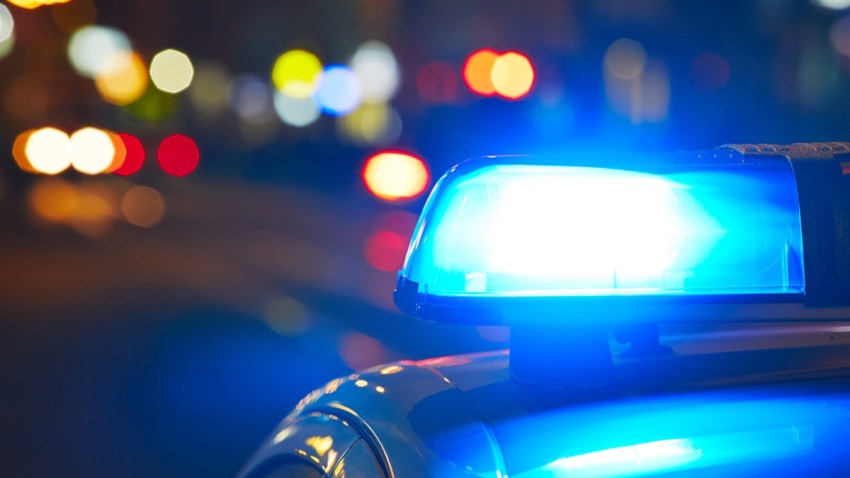 A speeding motorcyclist pursued by troopers died in a crash Sunday morning, Virginia State Police said.
About 2:40 a.m., state police received a report of a speeding motorcycle on Interstate 395 in Arlington County.
Two troopers saw the motorcycle weaving in and out of traffic near Edsall Road, police said. A trooper determined it was driven at 80 mph in a 55 mph zone and turned on his siren and emergency lights in an attempt to stop it.
The motorcyclist sped away, and police pursued, police said. The motorcycle reached speeds of more than 130 mph, police said.
The pursuit continued on Interstate 95 and Route 123. The motorcyclist lost control at Commerce Street in Prince William County, police said. It struck a curb, sidewalk and retaining wall on the right side of the road.
The motorcyclist died at the scene, police said. Police identified him as 36-year-old Clint I. Gaskins of Woodbridge.
Gaskins was wearing a helmet, but it was not certified by the U.S. Department of Transportation, police said.