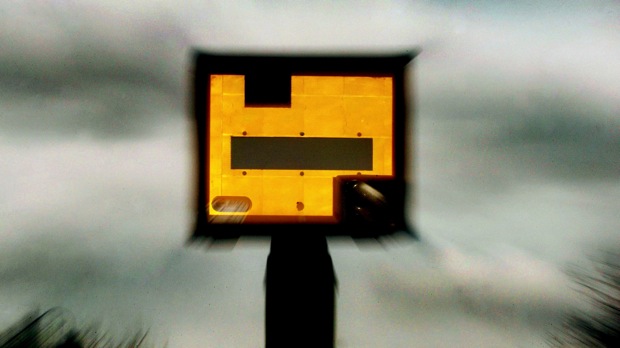 A speed camera contractor will refund more than $27,000 for about 800 speeding tickets because it failed to get its equipment inspected as often as state law requires, police in Hagerstown said.

Police Chief Mark Holtzman said Wednesday that Brekford Corp. of Hanover will bear the full cost of the refunds.

Brekford failed to get the radar units in three of its camera systems tested and certified every 12 months, as required, Holtzman said.

The units functioned properly, Holtzman said, but the speeding tickets they generated from December 2012 through January 2013 can't be enforced.

Holtzman said he ordered a review of the certifications after a local traffic enforcement case was dismissed because the camera unit's certification had expired.
Copyright AP - Associated Press