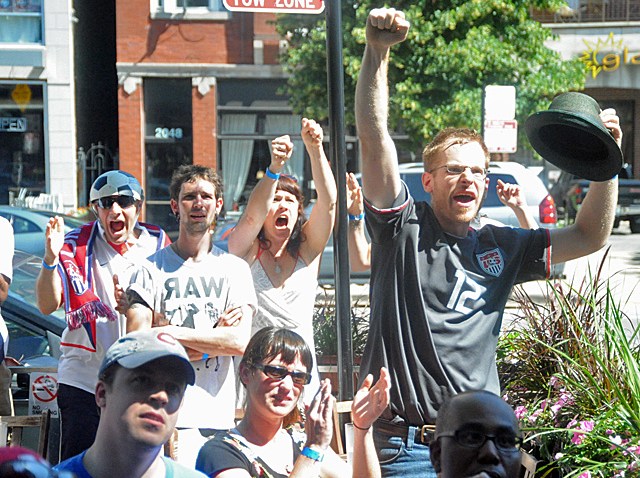 A special grand jury will examine whether a Fairfax County, Virginia, police officer should be criminally charged for fatally shooting an unarmed man in 2013.
Commonwealth's Attorney Ray Morrogh said he has been given permission from the chief judge of Fairfax County Circuit to convene the grand jury, which will likely begin work by mid-summer. The work may take several weeks.
John Geer was shot by Fairfax County Police Officer Adam Torres Aug. 29, 2013, after officers responded to a domestic dispute. Tuesday, the county agreed to settle a wrongful-death lawsuit brought by the Geer family for $2.95 million.
The shooting led to protests against Fairfax County police. It also led to the creation of a county commission to review police department policies and the release of information to the public.
Torres told investigators he had seen Geer's hands go toward his waist, as if reaching for a weapon. However, Geer's father and other police officers said Geer's hands were held up.
Police initially refused to release information about the shooting and refused to turn over records to Commonwealth's Attorney Ray Morrogh. For more than a year, police would not say which officer had shot Geer.
The officer's name was only released after Maura Harrington filed a suit, initially seeking $12 million. Harrington lived with Geer and their two children.
"It was a tragedy that should not have happened," said Sharon Bulova, chairman of the Fairfax County Board of Supervisors. "It was tragic for John Geer, his loved ones and his family, and, frankly, tragic for Fairfax County."
The shooting "remains under a police administrative review process and criminal investigation at both the federal and state levels," Fairfax County officials said in a statement.