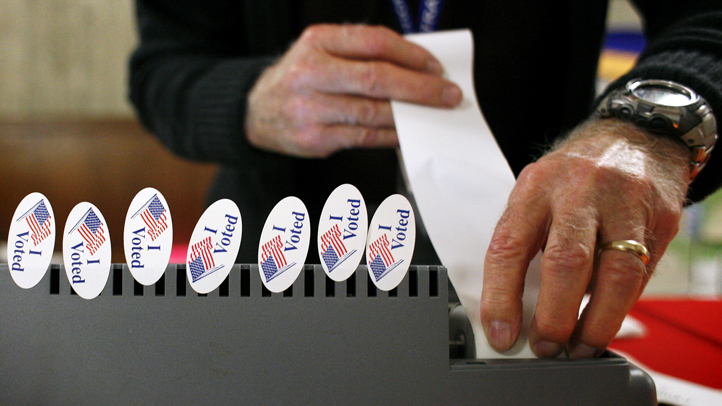 Residents in parts of Loudoun and Fairfax counties will head to the polls Tuesday to select the 34th District's next delegate for the Virginia House of Delegates.
Kathleen Murphy (D) and Craig Parisot (R) are vying for the seat left vacant by Barbara Comstock. Comstock, a republican, served three terms in the state house before she was elected to Congress in November.
Murphy, the president of a McLean-based consulting firm, is running for the seat for a second time. She was edged out by Comstock in 2013, accoridng to FairfaxTimes.com.
Parisot, a businessman and Air Force veteran, won the Republican nomination back in November.
Both candidates list education, economic development and transportation as being among their key priorities.
The 34th House district includes McLean area of Fairfax County and stretches west through Great Falls into parts of Loudoun County.
Polls will open at 6 a.m. and close at 7 p.m. Click here to find your polling location.
Copyright AP - Associated Press