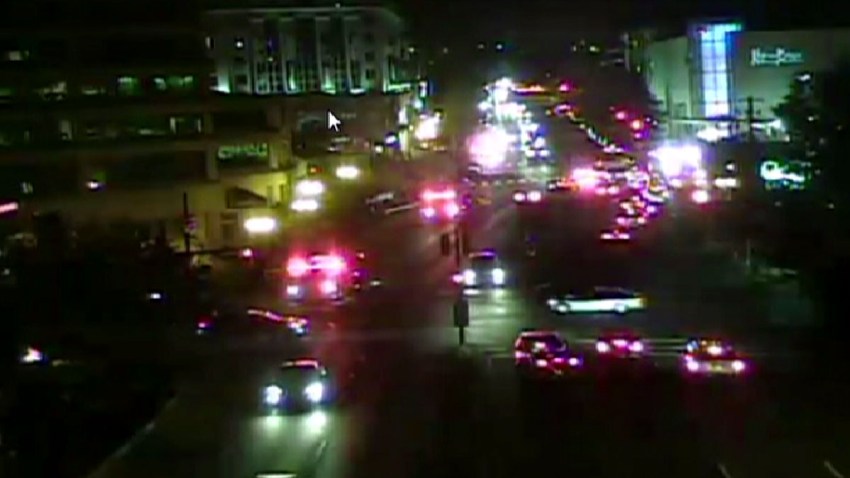 The D.C. and Montgomery County fire departments responded to the Friendship Heights Metro station Monday evening after reports of sparks on the tracks, officials said.
An insulator in the system sparked, a Montgomery County Fire and Rescue Service spokesman said.
Red Line trains were running on a single track during a "precautionary" fire department response, Metro said. Single-tracking had ended by 9:45 p.m.