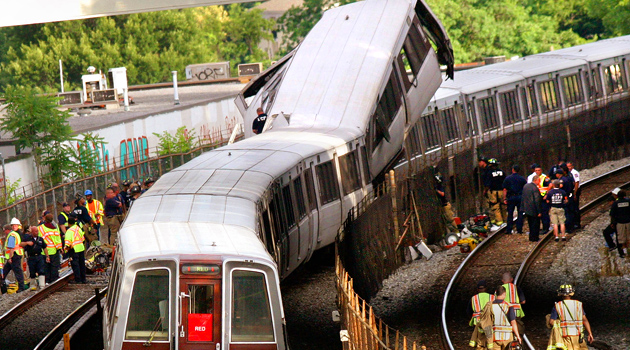 A high school teacher and 18-year-old student were arrested this week in Northern Virginia after police say the student stole beer from a gas station while the teacher distracted a cashier.
Fabiana Alicia Ciammaichella, 30, and Adelmo Ernesto Arias Guillen were arrested Monday after Fairfax County Police say they were suspected of stealing beer from a gas station on the 11800 block of Baron Cameron Avenue in Reston, Virginia.
Ciammaichella is a Spanish teacher at South Lakes High School, where Guillen is a sophomore, police said.
Officers responded to a report of larceny at the gas station just before 11 p.m.
Video footage showed a woman and man entering the store together, police said. The woman distracted the cashier while the man stole a case of beer and walked out.
The woman then left the store, picked the man up in her car and they drove away, police said the video shows.
Officers followed "investigative leads" and went to Ciammaichella's home, where they found the teacher, student, the stolen beer and "a variety of illegal narcotics," police said.
Ciammaichella and Guillen, both of Reston, were charged with drug, alcohol and larceny offenses.
Ciammaichella has been suspended from her job, South Lakes principal Kim Retzer said in an email to parents. The principal called the situation "unfortunate."
Anyone with information on the incident is asked to call police at 1-866-411-TIPS or 703-691-2131, send a text message with TIP187 to CRIMES or visit www.fairfaxcrimesolvers.org.