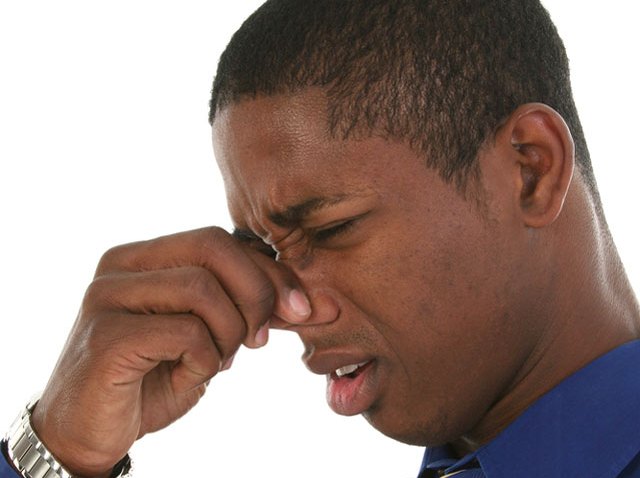 A word of warning to those foul-smelling gingko trees in the District. Can ya smell what DDOT is cookin'?
The District Department of Transportation is tackling one of springtime's funkiest phenomena: the stinky fruit of the gingko tree, infamous for contaminating D.C. streets with their nauseating aroma.
In fact, DDOT's Urban Forestry Administration will help those nasty trees clean up their act by spraying their fruit, preventing the odor (which many say smells like rancid butter or feces) from overtaking the city. Think of it as gingko deodorant.
Crews will get to work Thursday night. That's good news for D.C. residents, since the warm weather has the gingko fruit coming to life earlier than expected.
Copyright AP - Associated Press