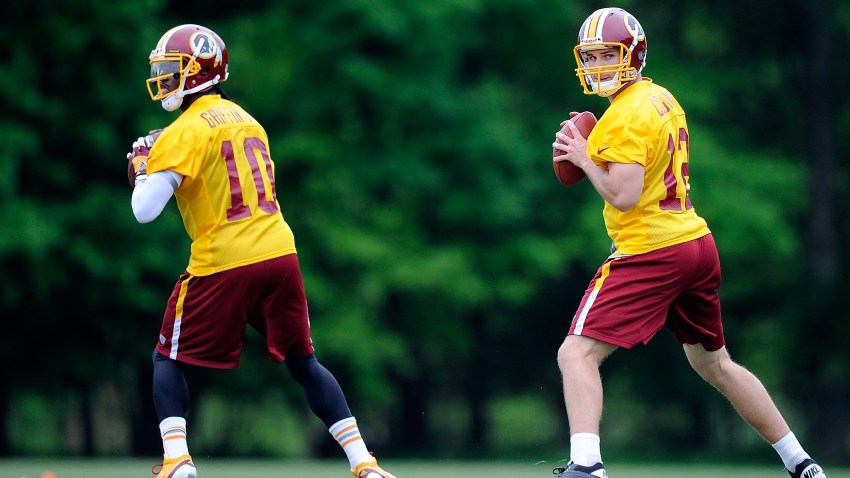 With the Washington Redskins taking its training camp south to Richmond beginning in 2013, some worry the move could impact their bottom line.

Some fans at Redskins Park to watch Wednesday's OTA said Richmond would be too far for them to go to get their jerseys autographed and get up close and personal with players. Others said it's the least they could do to travel to Richmond for the team to which they're loyal.

The team will remain headquartered in Ashburn, Va. Plans to expand the facility there is good news for Loudoun County officials, but for nearby businesses, the hope is that their profits don't go south with the team.

In particular, restaurants get business from fans who check out their favorite team in practice, as well as from people who work training camp at Redskins Park during training camp.