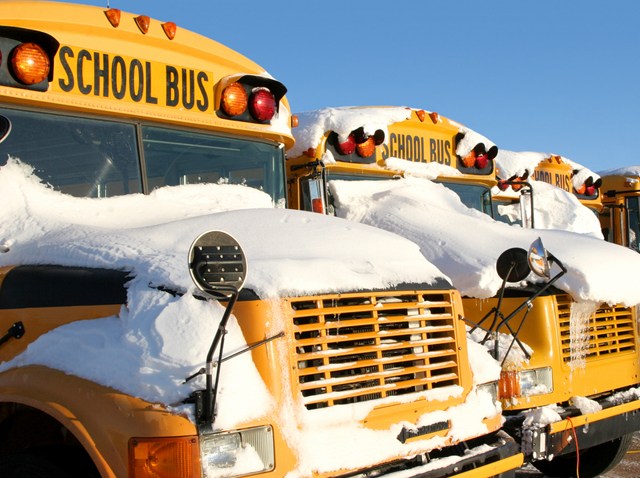 The lazy days of summer belong to the students in Montgomery County.
Parents were notified Wednesday that the public schools system will not have to make up snow days from the back-to-back blizzards that hit the region last month.
That's because of a five day waiver granted by State Superintendent Nancy Grasmick. Students have missed nine days of school because of snow this year. Only four snow days were built into the calendar.
Barring any weather emergencies the rest of the year, classes will end on time on June 16.