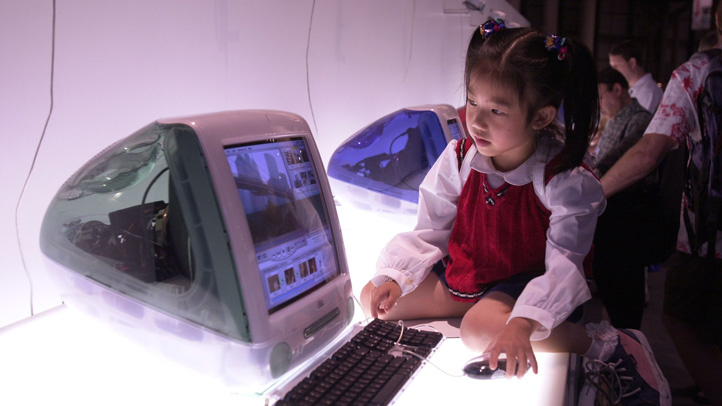 We know you love your iPhone, but does that mean it should be revered in a museum? Well, obviously!
The Smithsonian is prepping a new exhibit featuring Apple co-founder Steve Jobs' technology patents.

The exhibit -- "The Patents and Trademarks of Steve Jobs: Art and Technology that Changed the World" -- will be on view May 11 through July 13 at the Ripley Center near the Smithsonian Castle.
Smithsonian Secretary Wayne Clough says it will feature materials from the patent office and archival material from the Smithsonian's collections. The exhibit was developed in conjunction with the U.S. Patent and Trademark Office.
It will include an Apple Macintosh computer, mouse and keyboard; a NeXT monitor, keyboard and mouse; an Apple iPod, and copies of documents.

Clough says this is the first in a series of exhibits planned with the patent office.

Jobs died last year of complications from pancreatic cancer.
---
Check Out the Scene: Keep up with what's happening in the D.C. area anytime, anywhere. Follow us on Twitter and Facebook. Sign up for our e-mail newsletters.
Copyright AP - Associated Press