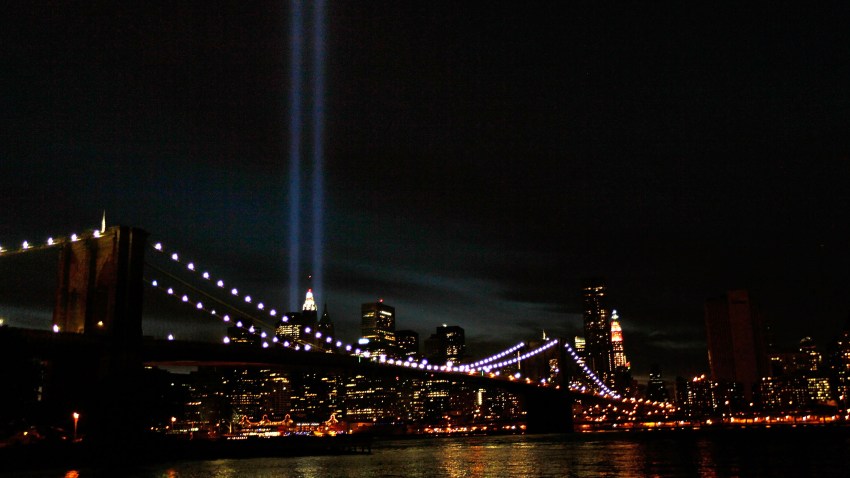 Airplane fragments. Pentagon office objects. A door from a crushed New York fire truck.
The Smithsonian Institution is planning to include those items and other mementos from the three sites of the Sept. 11 terrorist attacks in a special exhibit that will mark the passage of 10 years since one of the worst days in our nation's collective experience.
More than 50 items will be included in the display. Curators plan to show the materials on tables, rather than behind glass cases, to create an intimate experience.
The objects will be on view at the National Museum of American History Sept. 3-11.
Congress designated the museum as the official repository for Sept. 11 materials so the items could be permanently preserved.