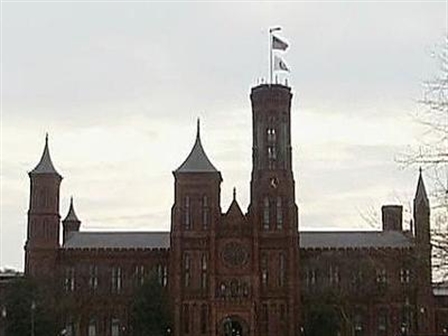 The director of the Smithsonian's National Museum of American History says he will step down next month after nine years of leading one of the busiest museums on the National Mall.

Brent Glass made the announcement Monday. He will step down on July 10 but will continue as a Smithsonian adviser through the end of the year.

Glass became director in 2002 and oversaw the museum's most extensive renovation and the conservation of the Star-Spangled Banner flag that inspired the words of the national anthem. Attendance has increased since the renovation to more than 4 million visitors last year.

Smithsonian Secretary Wayne Clough says Glass brought the museum's public spaces to life with historical theater, programs and U.S. citizenship ceremonies.

Previously, Glass led the Pennsylvania Historical and Museum Commission.
Copyright AP - Associated Press