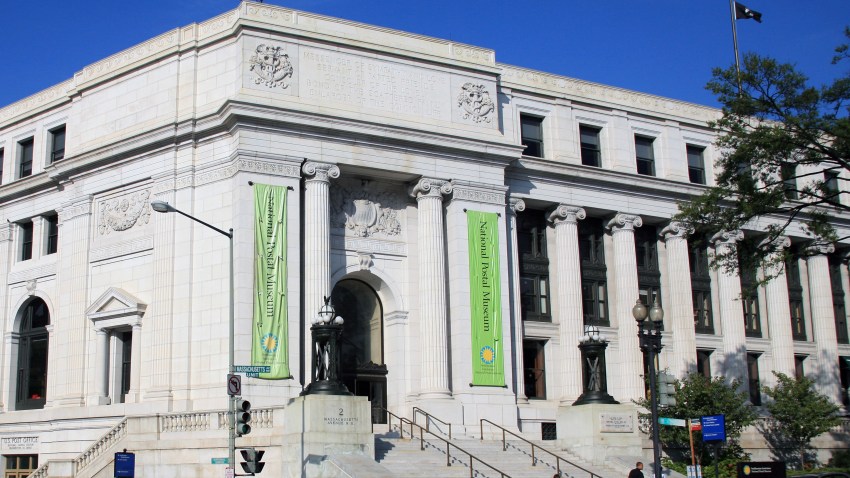 The Smithsonian Institution acknowledges it mistakenly rented space to an advocacy group that one civil rights organization calls a hate group.
The Federation for American Immigration Reform made a $5,000 donation to hold an event Tuesday night at the National Postal Museum.
Smithsonian spokeswoman Linda St. Thomas told the Washington Post that allowing the group to use museum space violates a policy that bars partisan, political groups. The Smithsonian did not cancel the event, though. St. Thomas says it would be unfair to cancel because of a museum staffer's mistake.
"They didn't look at the nature of the group. They didn't do the research," St. Thomas said.
FAIR spokesman Dustin Carnevale said the group is nonpartisan.
"If the Smithsonian deems us unworthy, we are disappointed. But we think that [comes from] what they have read, but not our reputation," Carnevale told the Post.
FAIR is currently holding a two-day lobbying effort in Washington and advocates a temporary moratorium on all immigration.
The Southern Poverty Law Center has called FAIR a hate group. The Anti-Defamation League said on its Web site that FAIR spreads a "xenophobic message," according to the Post.
Copyright AP - Associated Press