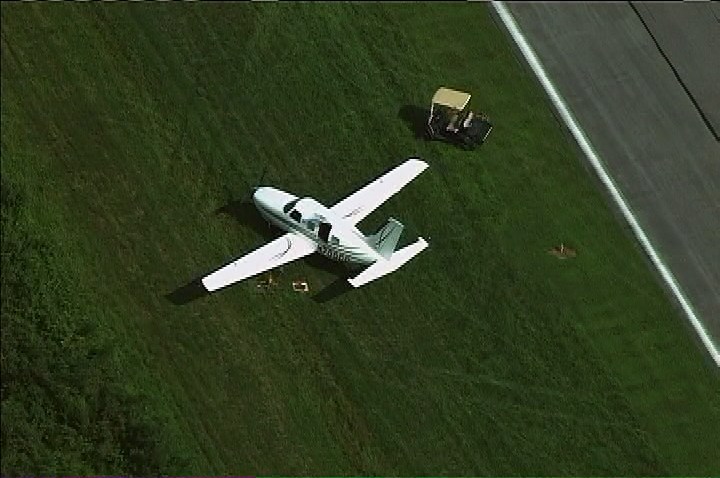 A small plane had a tire problem Friday morning and ended up off the runway at the Montgomery County Airpark in Gaithersburg, Md., according to Montgomery County Fire Rescue.
The incident happened at 9:20 a.m.
The fire marshal at the scene determined there were no hazards.
No injuries were reported.