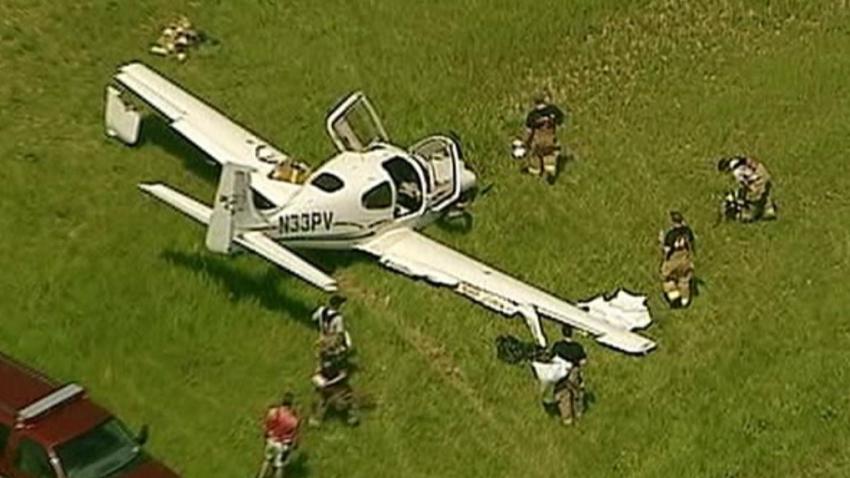 Maryland State Police say no one was hurt when a small plane crashed near Kent Island.

Troopers received 911 calls about the crash around 2:45 p.m. Tuesday. Troopers went to Stevensville and saw the small plane.

Police say the two occupants of the plane, a Cirrus SR22, were not injured.

The cause of the crash has not been determined. Troopers have notified the National Transportation Safety Board and the Federal Aviation Administration.

Copyright AP - Associated Press