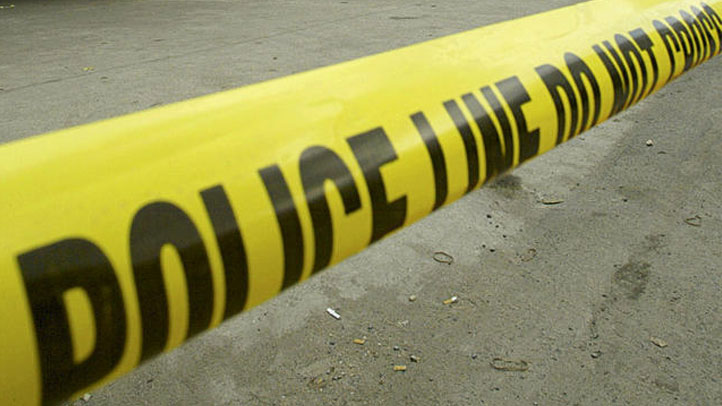 Two people are dead after a a small plane crashed near Warrenton-Fauquier Airport in Warrenton, Virginia on Sunday.
The accident happened around 2 p.m. The plane was attempting to land when it crashed about 500 yards short of the runway, according to spokeswoman Holly Baker.
Spokeswoman Corinne Geller says that the single-engine fixed-wing aircraft crashed on a private property on the 9200 block of Green Meadows Road and burst into flames.
Both the pilot and a passenger are dead according to local authorities. There identities are unknown at this time.
Both the FAA and NTSB are on the scene and will investigate the cause of the crash.
Copyright AP - Associated Press