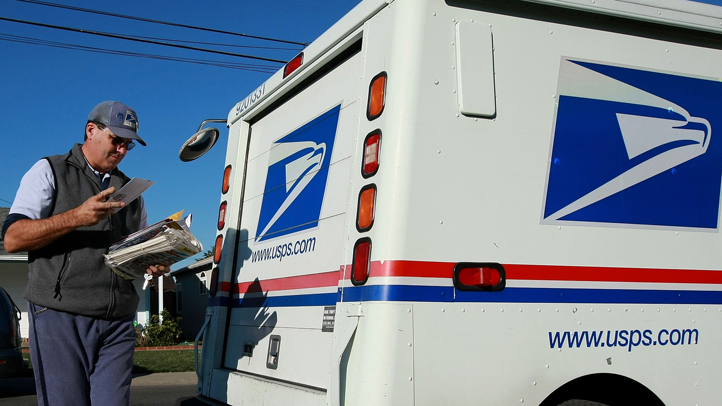 A recent audit found that a U.S. Postal Service distribution center in Sandston had the highest volume of delayed mail among 43 such centers nationally.

The Charlottesville Daily Progress reports that the center serving a 22,000-square-mile area in central Virginia had a 12 percent delayed mail rate in fiscal year 2010. The national figure was 4 percent.

In a period of two years, the plant's volume of delayed mail more than doubled to 23 million pieces.

The USPS Office of Inspector General found delays were rarely reported. The facility reported no delayed periodicals March 9 but auditors uncovered more than 7,000 delayed pieces.

The plant manager declined to comment. Richmond district USPS spokeswoman Michele Martel said the facility has experienced ``isolated incidents'' of mail delay in recent months.
Follow NBC Washington to get the latest news, events and entertainment anytime, anywhere: on air, online, and on Facebook // Twitter.
Copyright AP - Associated Press