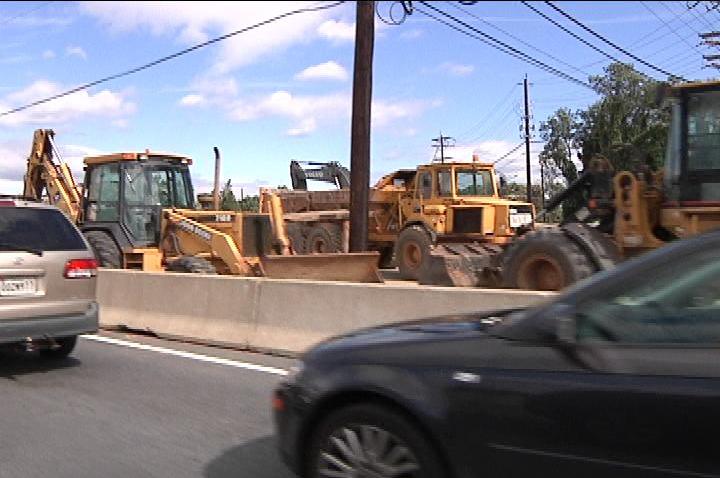 More than 1,000 drivers are getting the mail and learning that they were caught driving too fast in highway construction zones.
Two weeks ago cameras started taking pictures in three Maryland highway work zones.
WTOP Radio reported that in those two weeks, approximately 1,400 fines have been issued. Each fine costs $40 but does not add any points to your driver's license.
New state law allows cameras in highway work zones. Violators have to be traveling at least 12 mph over the posted speed limit to get a ticket.
Authorities had given out warnings for six weeks before issuing fines. According to WTOP, about 7,000 warnings were sent out in the mail.
The cameras are being used in three locations including:
I-95, at the site of the Inter County Connector in Laurel
695 at Charles Street
I-95, north of Baltimore, in White Marsh