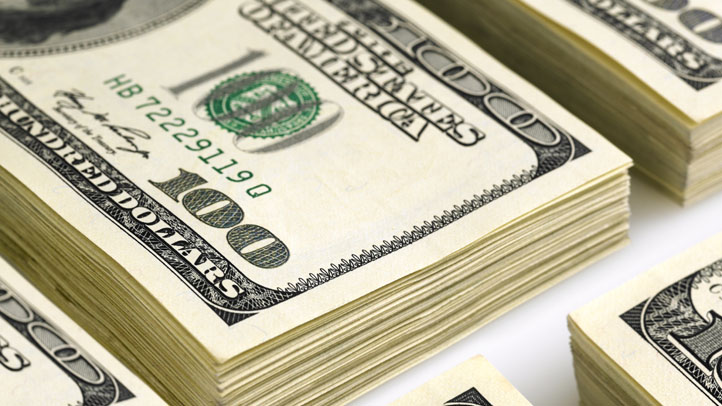 An attorney for the national slavery museum proposed by former Gov. L. Douglas Wilder is heading to bankruptcy court in Richmond for a confirmation hearing on a plan to resurrect the debt-ridden museum.
Attorney Sandra R. Robinson is scheduled to present a reorganization plan Wednesday to pay off $7 million in debt so the museum can resume fundraising. The museum planned for Fredericksburg sought protection from its creditors last fall after donations dried up.
The city of Fredericksburg calls the plan unrealistic. It wants the bankruptcy judge to convert the case to Chapter 7, a liquidation of its assets.
Robinson has proposed a debt plan that relies on fundraising and the sale of more than half of the acres where the museum was to rise.
Copyright AP - Associated Press