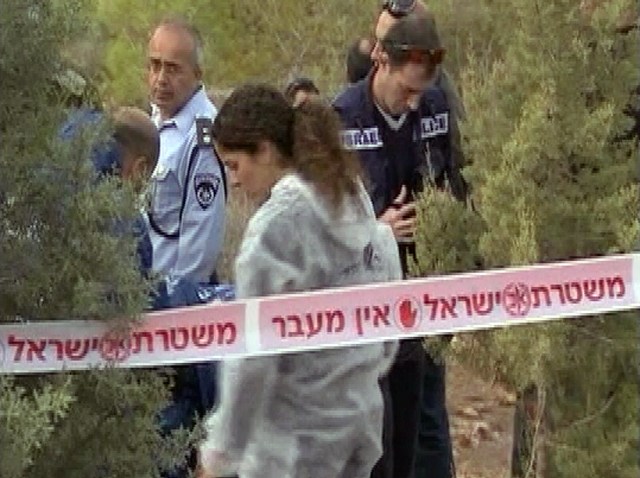 It was supposed to be a day of fun on a hiking trail Saturday outside of Jerusalem, but it ended in a brutal attack.
Kristine Luken, an American with ties to Northern Virginia, was stabbed to death. Her friend, Kaye Wilson, survived by pretending she was dead.
Wilson spoke to reporters from her hospital bed and said two Arab men armed with a knife attacked them in the woods.
Wilson said the men took the Star of David necklace from around her neck and stabbed her where it hung on her chest. Wilson lay still, pretending she was dead, until the men left. Luken's body, hands bound and bearing multiple stab wounds, was discovered Sunday in the forest, according to the Associated Press.
Luken, in her mid-40s, had ties to Loudoun County and once worked for the Department of Education. She moved to England to work with a group that promotes Christianity among Jews.
Police suspect that it was a political attack, but haven't ruled out a criminal motive.