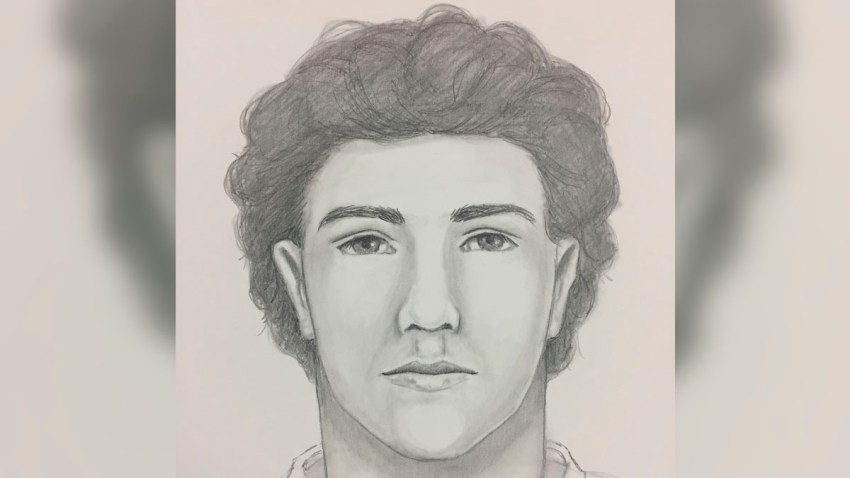 Police have released a sketch of a man suspected of sexually assaulting a woman in Sterling, Virginia.
The woman told police she woke up in the middle of the night on April 9 to discover a stranger had broken into her home and was touching her. The man ran off when she woke up.
The Loudoun County Sheriff's Office said the assault happened in the 120 block of N Duke Drive.
Neighbors said they were on edge, especially because there were no visible signs of a forced break-in.
"That situation is not normal here. This area is so good," Marian Meija, a neighbor, said.
Police describe the suspect as a Hispanic man about 20-years-old with curly dark hair and a slight build.
Anyone with information is asked to call 703-777-1021.