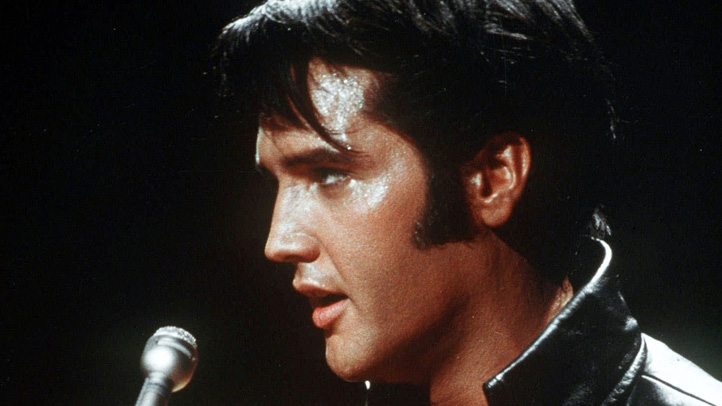 New figures of some top names in classic rock and roll are being unveiled at the Madame Tussauds wax museum in Washington.

The attraction is introducing new figures of Frank Sinatra, James Dean, Elvis Presley, John Wayne and Johnny Cash. The museum noted their accomplishments in movies and music. They will be part of a new exhibit of "American Icons.''

Last fall, the museum also added figures of Marilyn Monroe and Betty White to its collection of entertainers.

The museum held an unveiling ceremony for the new figures Tuesday.
Copyright AP - Associated Press