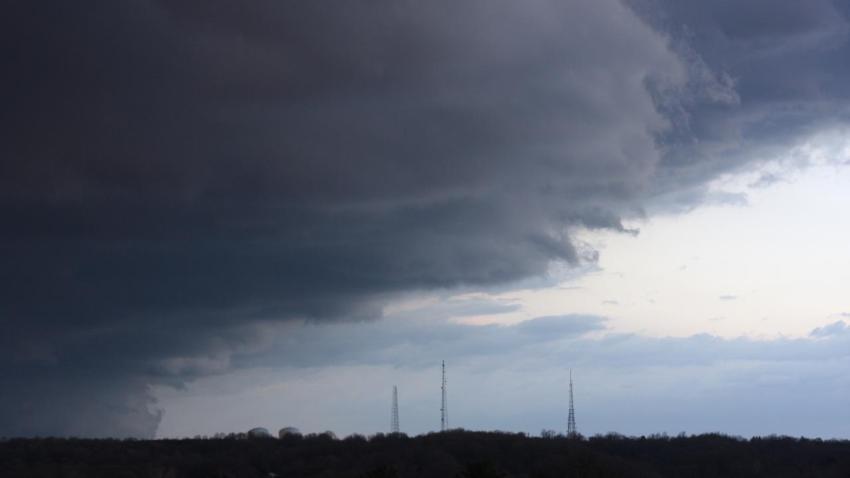 News4 has learned a batch of new repairs to the Silver Spring Transit Center will set back the opening to 2015, at the earliest.
According to a memo from Montgomery County officials, new repairs to shore up beams, girders, pillars and cracked concrete could be made by the end of this year, though an opening wouldn't be likely until 2015.
Repairs started with concerns about the thickness of the concrete. Then engineers called into question the stability of pillars, and earlier this month, News4 reported concrete could fall onto people walking on nearby sidewalks.
"The public has lost faith in the ability of the county to get this fixed, they have lost faith that it is ever going to be safe and I am hearing from more and more people to just tear it down," former Montgomery County Executive Doug Duncan said, who is running for county executive again.
A lot of the framework for the project happened under his watch in the early 2000s, but he told News4 he doesn't want to center to be torn down.
Duncan said he believes current Montgomery County Executive Ike Leggett should fire one of his top aides -- David Dise, the director of the department of general services and in charge of the transit center project.
Though Leggett's aides refused an on-camera interview, they released the following statement:
"You can play politics on this if you want. I am not going to let politics get in the way of safety."
"I am not going to let politics get in the way of safety," Duncan responded. "This has nothing to do with politics, this has to do with leadership and there is no leadership here from the county executive. He has not taken command of this project. He has not fired the person responsible for this mess. "
Metro, which ultimately will take control of the transit center, says it won't accept the building now unless there's a maintenance fund built in by Montgomery County, because the transit agency expects that additional issues will pop up down the road, even after fixes are made.
MORE ON NBCWashington.com: