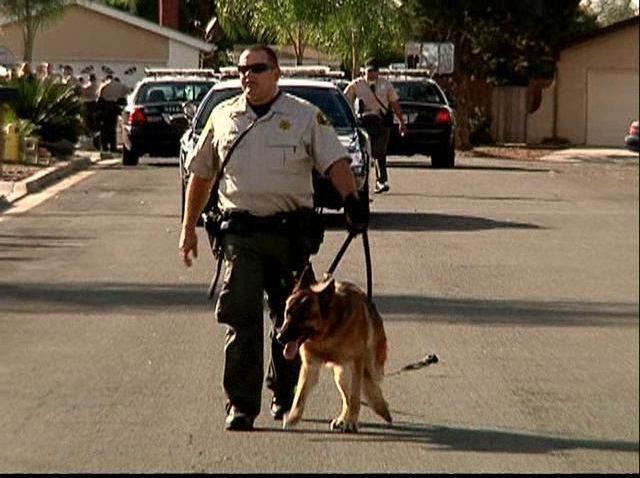 Montgomery County wants to hand the Paul S. Sarbanes Transit Center in Silver Spring to Metro by the end of the year, but there are more delays, and taxpayers could be on the hook for some of the repairs.
There is a plan to fix the transit center, but the list of issues is growing. It started with concerns about the thickness of the concrete. Then engineers called into question the stability of pillars. And last week, News4 reported concrete could fall onto people walking on nearby sidewalks.
Thursday the county said beams and girders will have to be strengthened, which could add months to the time line of getting the building structurally sound.
Metro, which ultimately will take control of the transit center, says it won't accept the building now unless there's a maintenance fund built in by Montgomery County, because the transit agency expects that additional issues will pop up down the road, even after fixes are made.
David Dise, head of the county's Department of General Services, faced a lot of tough questions Thursday.
"We're still going to hold the parties that were responsible for the problems to be responsible for paying for those problems," he said.
Taxpayers may have to front the money while legal issues are worked out to get the money back, Dise said.
MORE ON NBCWashington.com: