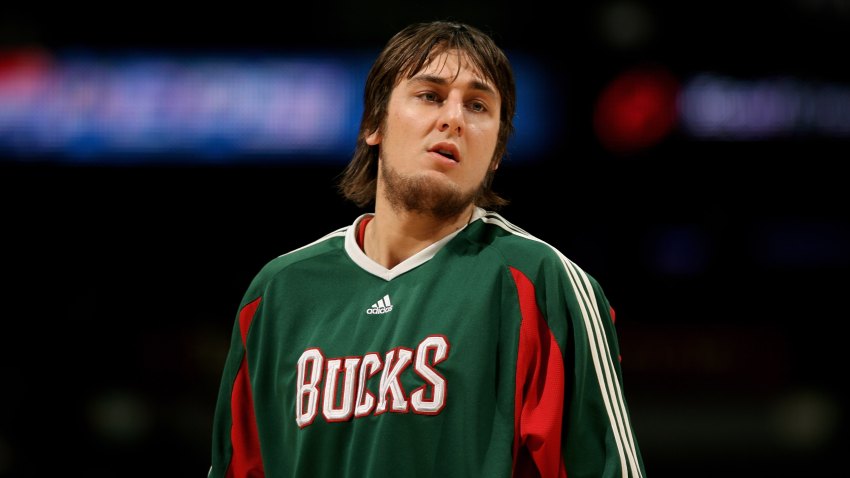 Police have identified the Silver Spring man killed in a crash in College Park Thursday night.
Richard Edward Taylor, 34, was riding his 2006 Suzuki Hayabusa motorcycle on I-495 at I-95 on the Capital Beltway around 10:30 p.m. when he struck the right rear corner of a 2010 Hyundai Sonata. Police say Taylor lost control of his motorcycle, veered onto the right shoulder of the road and struck the concrete barrier. He continued along the shoulder before being ejected.
Two eastbound lanes of I-495 were closed for about five hours while Maryland State Police conducted their investigation.
The driver of the Sonata, 25-year-old Adrien Dane McDonald, was not injured.
While police say Taylor was traveling at a high rate of speed, the cause of the crash remains under investigation.