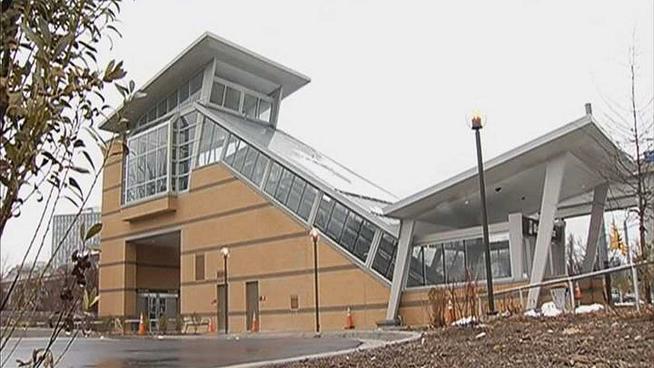 Elected officials, Metro representatives and business leaders are getting together to talk about how Metro's Silver Line has changed Northern Virginia.
Monday's summit is being held to mark the first anniversary of the opening of the Silver Line, which extends Metrorail service through Tysons Corner to Reston. The Silver Line will eventually go to Washington Dulles International Airport.
Construction on that phase of the line is expected to cost $2.8 billion and to be completed in 2019.
The Silver Line has been credited with boosting the economy of Tysons Corner and getting people off the region's congested highways.
Among the officials attending Monday's summit are Democratic Congressman Gerry Connolly and Republican Congresswoman Barbara Comstock. Both represent Northern Virginia.
Copyright AP - Associated Press