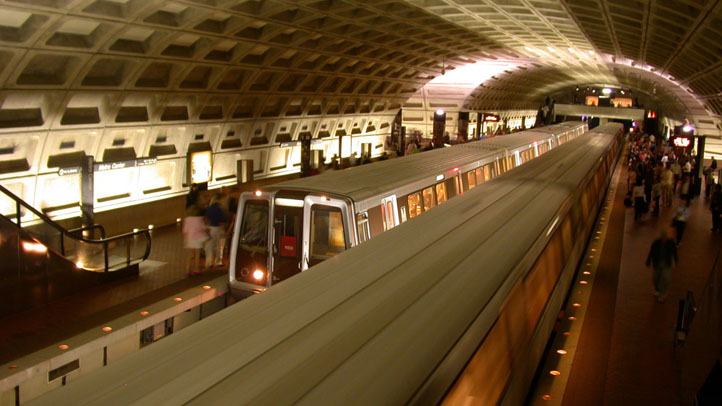 About a year away from opening, there's word the alignment of Metro's Silver Line may have to change because of safety and reliability concerns.

The original plan for the Silver Line was to have it basically mirror the Blue and Orange lines through the downtown core of the District. It would end at Stadium Armory and trains would turn back in the other direction.

But there are concerns at the Stadium Armory station about that turnaround. Planners now say that turnaround might not be able to safely handle all those Silver Line trains, and if it takes too long to turn trains around, that could lead to delays.

Because of that, Metro is floating a plan to run Silver Line trains all the way to Largo and turn around there, where there's more space.

That could end up costing Metro millions more in operating costs.