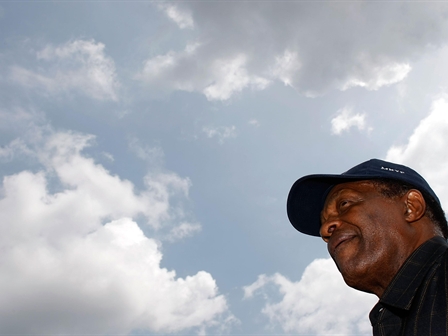 Washington, D.C. Councilmember Marion Barry is coming out today and this time it's not in regards to any controversy.
The former mayor is sponsoring a kidney drive Saturday at Howard University to commemorate the one-year anniversary of his own kidney transplant.
Barry is asking everyone to come out and sign up to be a donor, find out their blood type, or just learn more about becoming an organ donor.
The drive begins at 10 a.m. and runs through 5 p.m. at Howard University Hospital at 2014 Georgia Avenue NW.