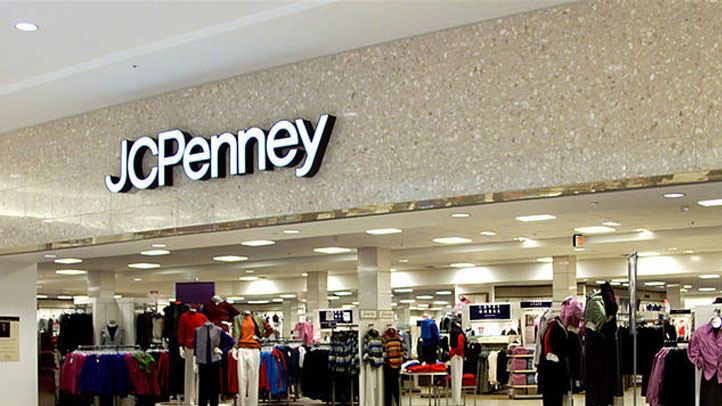 Job seekers in Virginia might want to head to Woodbridge. JCPenney is holding a career fair there, in its search for employees for its new Potomac Mills store.
The store is scheduled to open in March, but the retailer is looking to hire workers now. JCPenney is looking for part-time and full-time employees. It's offering flexible hours, benefits, and a discount on merchandise.
The career fair is being held at the Spring Hill Suites in Potomac Mills Mall Thursday through Saturday. On Thursday, it begins at 8:00 a.m. and runs through 6:00 this evening. If today doesn't fit in your schedule. Thursday, the fair will resume at 8:00 a.m. and won't end until 8:00 p.m. The fair wraps up Saturday, when potential employees can come between 8:00 am and 6:00 pm.