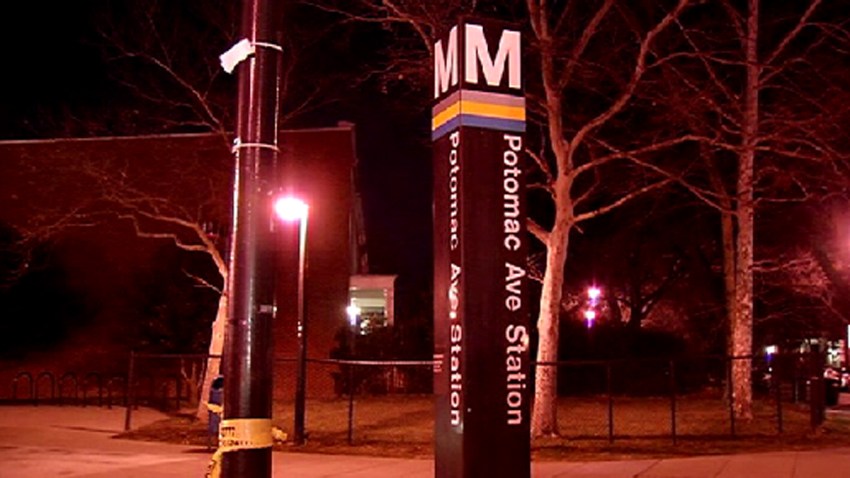 D.C. police say they're looking for a man wearing a FedEx uniform following a shooting in Southeast Tuesday evening.
A woman was shot around 8:45 p.m. in the 700 block of 14th Street SE. Police on scene said the victim is expected to be OK and that she had run to the Metro station for help.
No motive information has been released.
Shooting 2046 hours, 700 14th Street, SE. LOF unknown male, 5'11", wearing a "FedEx" uniform pic.twitter.com/PpRMitG8kw

— DC Police Department (@DCPoliceDept) January 21, 2015
Earlier in the day, three teens were shot in a Northeast alley. All are expected to be OK.
Stay with NBCWashington.com and News4 as this story develops.