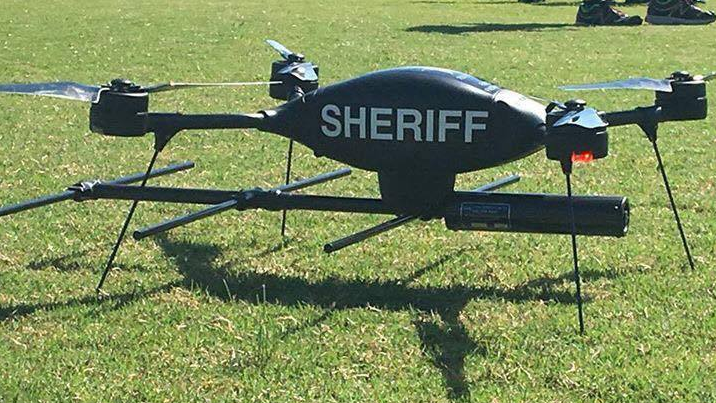 The Loudoun County Sheriff's Office is using its police drone to search for a man who is missing from neighboring Fairfax County.
The missing man was last seen by his family in Fairfax County. The sheriff's office says his vehicle was found in the area of Piggott Bottom Road and Swanbourne Drive in Blue Ridge, Virginia, just before 10:46 p.m. Wednesday.
The sheriff's office set out Thursday morning with their search and rescue team and drone to look for the man.
Authorities have not released the man's name, but they believe he was on foot when he left his vehicle.
No further information has been released.
Last year, the sheriff's office used their police drone to find a 92-year-old hunter who had gone missing in a heavily wooded area in Virginia. The sheriff's office said it was the first successful use of the new drone, which is equipped with infrared and high resolution cameras.