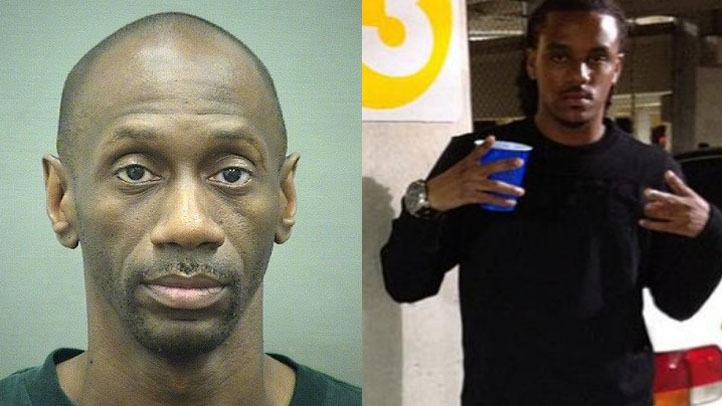 Arlington Sheriff's Deputy Craig Patterson was indicted on one count of murder by a grand jury Monday in connection the shooting death of 22-year-old Julian Dawkins.
Witnesses testified last week the two men got into an argument in Alexandria's Lynhaven neighborhood just after midnight May 22. Prosecutors said Patterson went home, returned with a gun, badge and handcuffs and shot the 22-year-old once in the chest, killing him. He remained on scene after the shooting.
Prosecutors played the deputy's 911 call in which Patterson tells the dispatcher, "This is an off duty deputy sheriff from Arlington County calling in reference to say I may have been involved in a shooting. He pulled a knife on me and I shot him."
Patterson is claiming self-defense, but a crime scene investigator said the only knife found on scene was inside Dawkins' pocket.
The jury also indicted Patterson of one count of use of firearm. He faces a mandatory three years for the firearm charge and a maximum of life in prison for the murder charge.
A trial date has not yet been set.
RELATED: