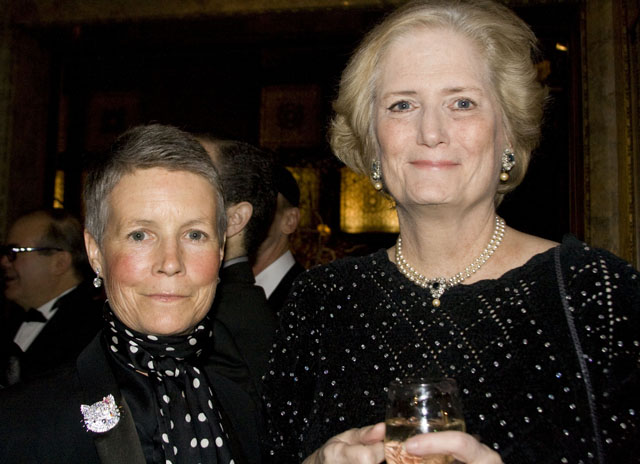 It may soon be legal to "shack up" in Virginia, according to the Washington Post.
A Senate committee advanced a bill repealing the state's 136-year-old law against unmarried couples living together.
The law hasn't been enforced in a long time, but the bill's sponsor, Sen. Adam Ebbin (D-Alexandria) said state officials used it in the early 1990s to threaten revocation of a Norfolk daycare provider's license.
Virginia is just one of four states that has such a law. The other three are Florida, Michigan and Mississippi.
Census data shows 140,000-thousand Virginians are cohabitating, Ebbin said.