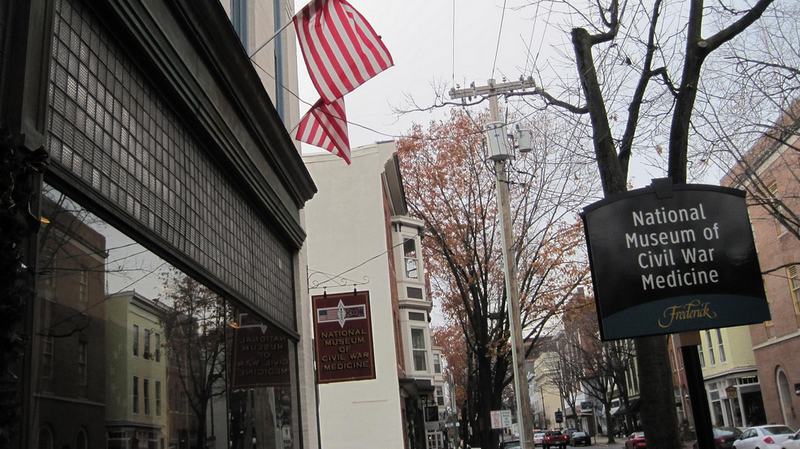 The National Museum of Civil War Medicine in Frederick is featuring a well-preserved human arm from the Antietam battlefield as part of a Halloween event.

Museum officials are releasing new information Thursday from forensic and historical investigations of the limb. It was donated to the museum in 2012 after having been displayed for decades as a roadside attraction near Sharpsburg, on the edge of the battlefield.

Curator Lori Eggleston says researchers haven't identified the male owner of the arm, but they know his approximate age and region of origin.

Museum officials have speculated the arm was torn from a soldier's body by a bullet or artillery round.
Copyright AP - Associated Press