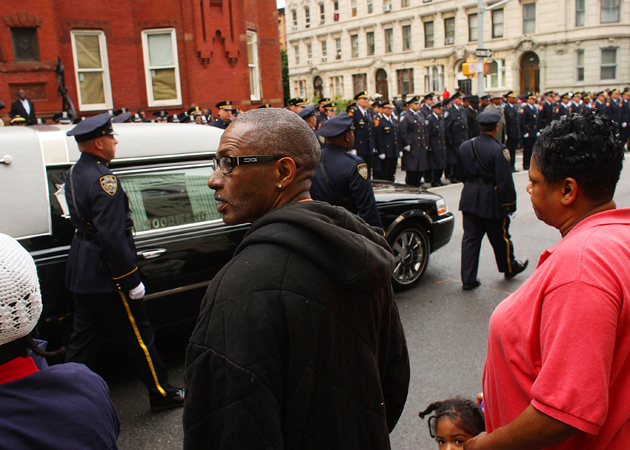 Severe thunderstorm warnings were issued for parts of Northern Virginia Sunday night as a band of storms moved through parts of the area.
A severe thunderstorm warning was issued until about 9:15 p.m. Sunday for western Loudoun, northwestern Fauquier, southern Clarke and northeastern Warren counties, for part of a string of storms that affected Northern Virginia, Western Maryland, West Virginia and parts of southern Pennsylvania Sunday evening.
A tornado warning was issued for central Washington Co., Maryland briefly Sunday, but was later cancelled.
That storm is capable of producing high winds and small hail, the National Weather Service said.
Storm Team4 meteorologist Amelia Segal said the D.C. metro area may see a storm or showers Sunday evening, particularly in Montgomery County, Maryland and Fairfax County, Virginia.
But the storms that triggered alerts west of the metro area are expected to weaken as they move east, she said.
Stay with Storm Team4 for the latest forecast on News4 at 11 -- and online any time.