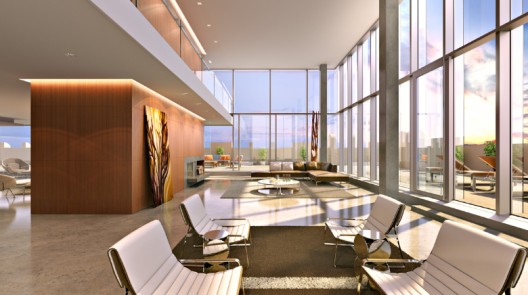 A severe thunderstorm watch for the D.C. area was canceled after dangerous storms moved through the area Wednesday afternoon.
The storms were less widespread than Tuesday's, but they prompted storm warnings again.
Tuesday's storms left behind a beautiful rainbow that got a lot of attention on Twitter (click image at right to view larger).
People from across the area posted pictures of their views of the rainbow -- and in some cases, a double rainbow -- on social media.
Tuesday's storms also knocked down some trees and power lines in the area causing some outages.
---

Get the latest weather from NBCWashington.com:
Download our FREE weather apps for iPad and iPhone. You can also follow us on Twitter and Facebook, and sign up for our e-mail newsletters.