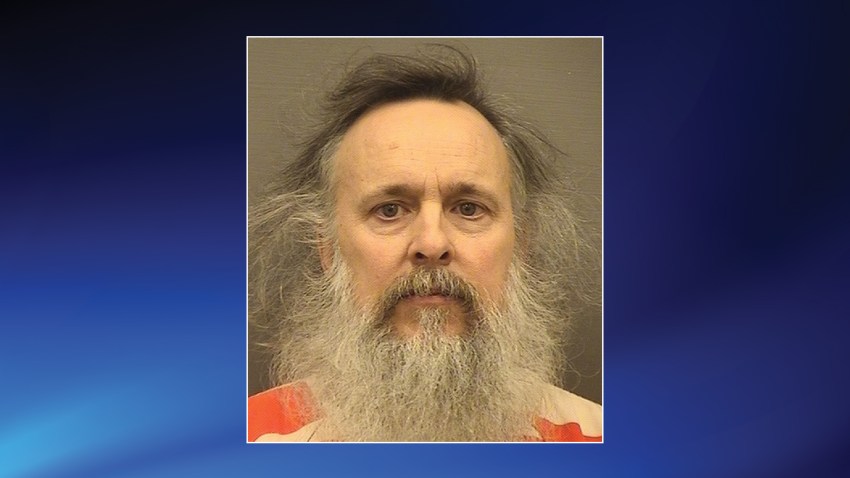 Charles Severance, who is facing trial for three murders in the city of Alexandria, has been transferred from the city jail to Arlington County.

The Alexandria Sheriff's Office said Monday it arranged the transfer to avoid any appearance of conflict.
One of Severance's alleged victims is Nancy Dunning, who was wife of the former sheriff, James Dunning.

The current sheriff, Dana Lawhorne, is also close friends with a retired judge who is the brother of another victim in the slayings, music teacher Ruthanne Lodato.

The sheriff's office said there had been no incidents revolving around Severance's stay at the jail, which ended Friday.

Earlier, the city's judges recused themselves from the case as well, and a Fairfax County judge who presided over the 2003 sniper trial of Lee Boyd Malvo has been appointed in their place.
Copyright AP - Associated Press